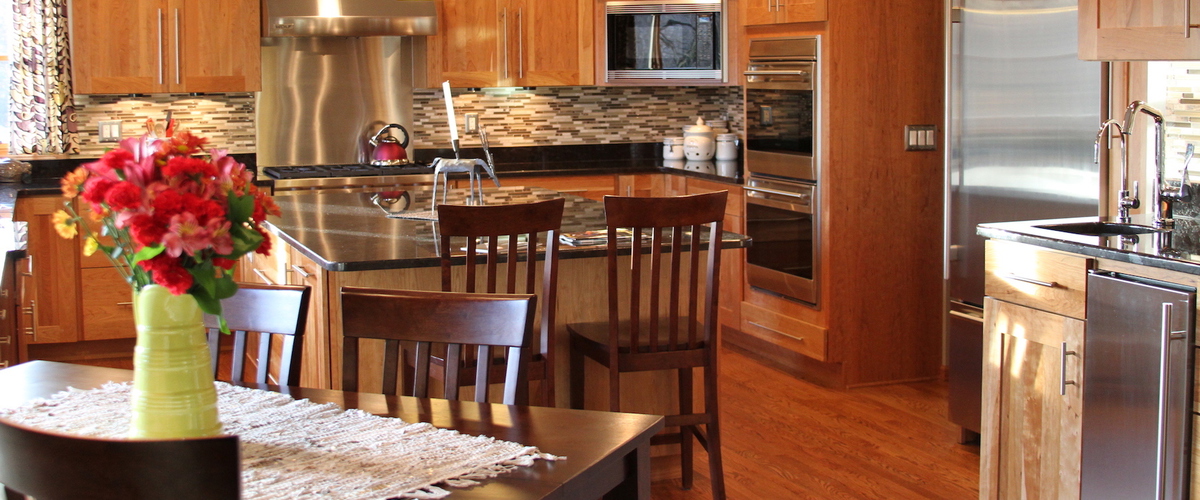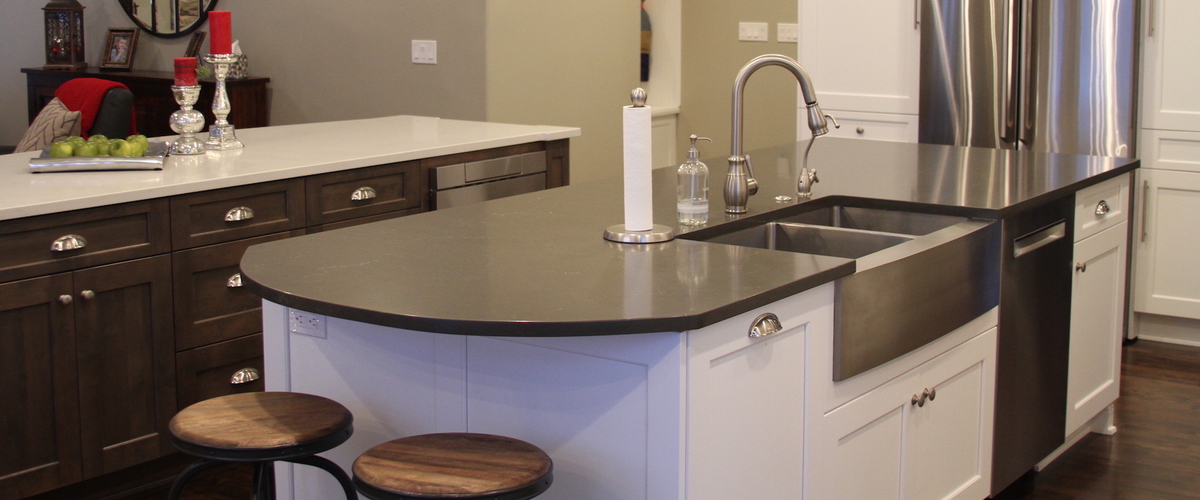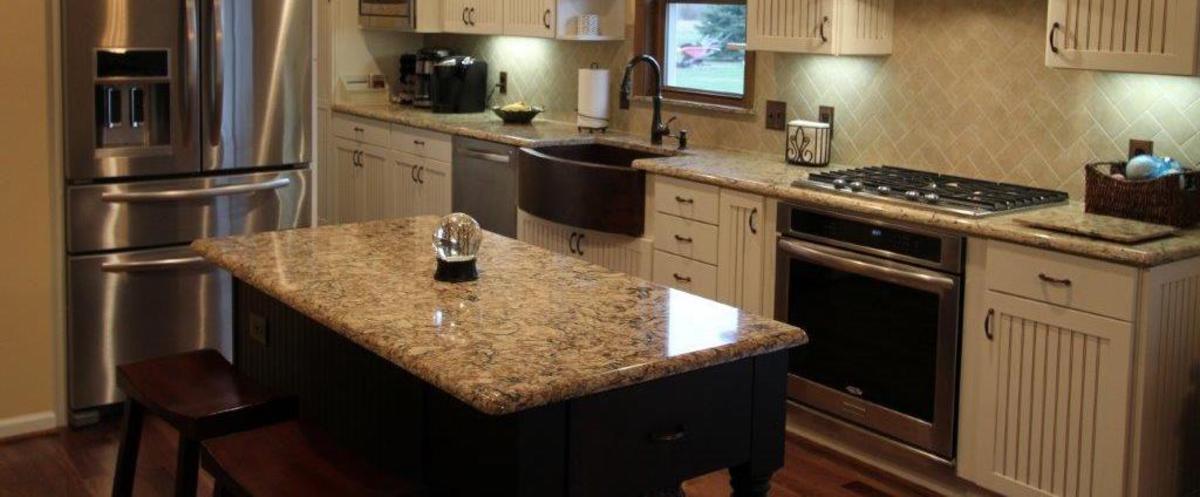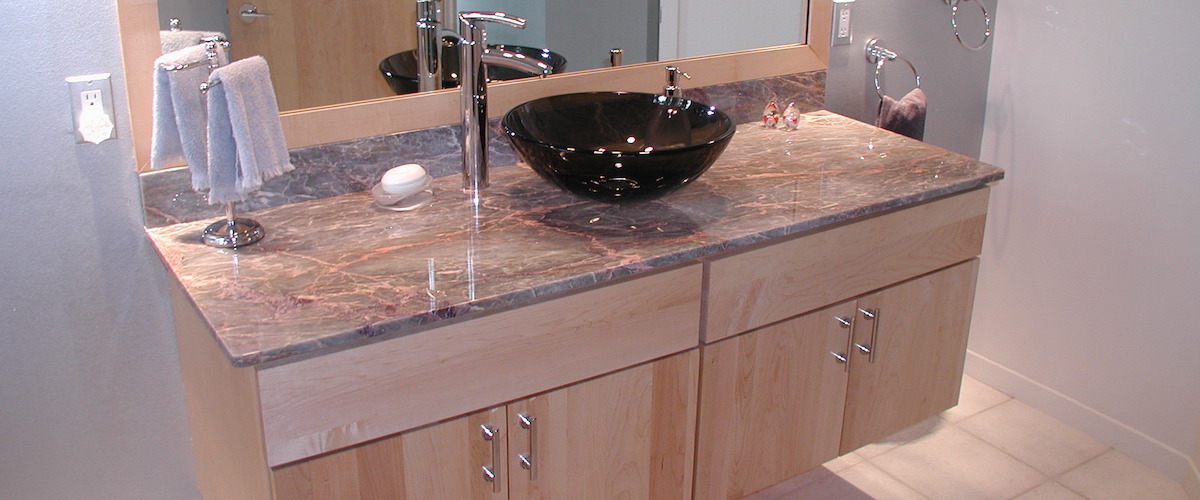 WHETHER YOU WANT TO RENOVATE YOUR KITCHEN, YOUR BATHROOM, OR EVEN YOUR WHOLE HOUSE, PAULSON'S CONSTRUCTION, INC. CAN MAKE ANY PROJECT YOU CAN DREAM A REALITY.
With years of experience behind us, we are qualified in all phases of remodeling from the beginning design to the finished project. We can remodel an existing room or build an addition for something entirely new... perhaps a custom kitchen, a new sunroom, or even an entire master suite. We can give you more space or enhance the space you already have.
Not only can we make aesthetic improvements to your home, but we can also improve the design to increase its functionality and utility.
Let us make your house the home you always dreamed of. Our company's goal is to help each of our clients make the most of their home. Just bring us your dream... we'll do the rest!
God Bless the great contractors of the world, they are extremely hard to come by! Paulson's Construction is one of the very few that could be considered great! We hired Paulson's Construction to remodel our bathroom and ended up with an amazing masterpiece that makes you feel as if you are in a 5 star penthouse luxury bath in some fancy hotel in New York that none of us could actually afford ever going to. If you are planning a renovation, we would highly recommend that you hire Paulson's and not think twice.
Bob & Michelle H. – Fowlerville, MI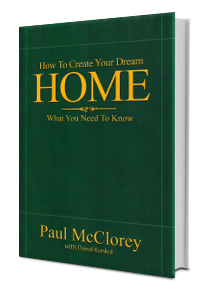 Receive a copy of
PAUL'S NEW BOOK
FREE with your estimate
PROUD SUPPORTER OF
USA MADE PRODUCTS